WEDDING STATIONARY
The Mission, Santa Clara Wedding
Customized monogram and stylized illustration to fit the couples elegant but personal style.
Winter Wedding + Save the Date
Combining the couples winter wedding with a hint of an Irish theme.
Print Design
Custom Monogram
Custom Illustration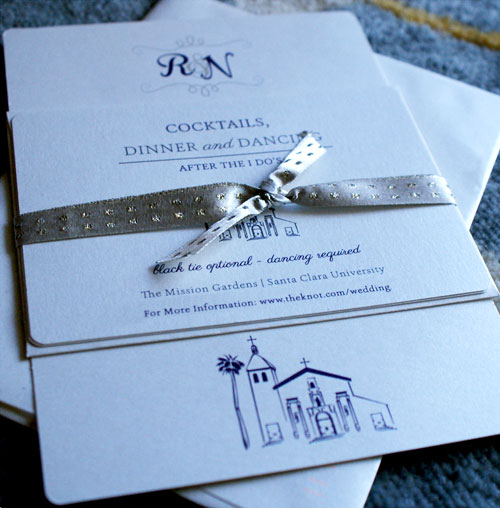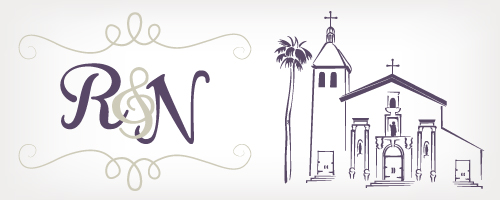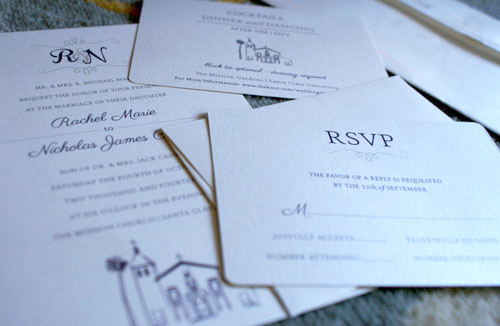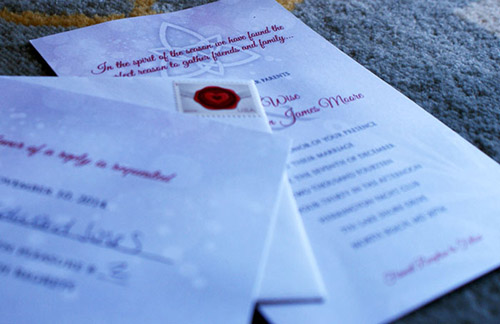 SERVICES
Throughout my 7 year professional graphic design career I have worked on a variety of projects and ventures that have expanded my portfolio and experience. In my spare time I have taken on numerous freelance projects to strengthen and build my design skills. Below are some example services I have provided.
Brand Identity
Logo Design
Wedding Stationery
Event Invitations
Custom Illustrations
Promotional Materials
Infographics
UI Design
You can see samples of my work in the portfolio section.