BIRTHDAYS AND BABIES
Leo's First Year
Custom baby's first year birthday poster in a chalkboard theme. A great way to show off your baby's firsts!
Owl Baby Shower
Owl themed baby shower invitation, guest book poster, and party favor bags.
Print Design
Custom Event Decorations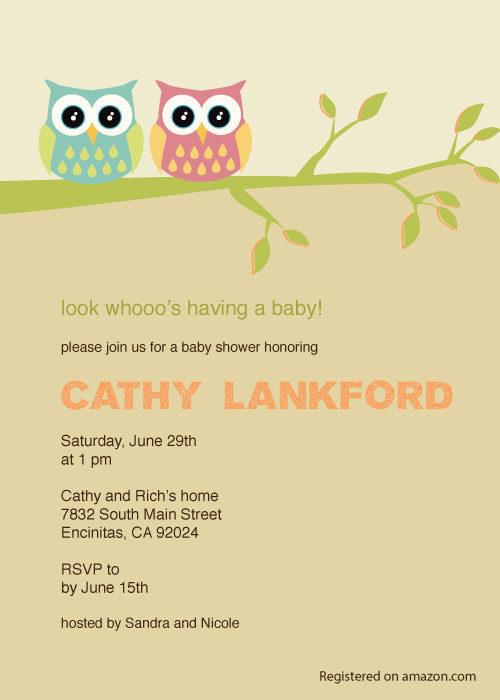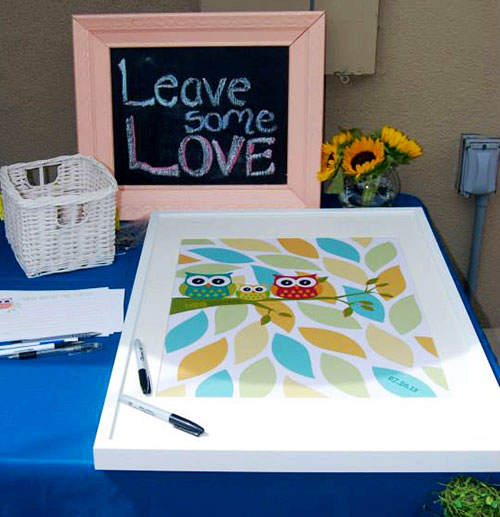 SERVICES
Throughout my 7 year professional graphic design career I have worked on a variety of projects and ventures that have expanded my portfolio and experience. In my spare time I have taken on numerous freelance projects to strengthen and build my design skills. Below are some example services I have provided.
Brand Identity
Logo Design
Wedding Stationery
Event Invitations
Custom Illustrations
Promotional Materials
Infographics
UI Design
You can see samples of my work in the portfolio section.