Health & Fitness
PowerKeg Crossfit
PowerKeg CrossFit opened its doors in early 2014 in Little Italy, San Diego. This box is home to athletes of all ages and ability levels, and from all walks of life. Power Keg CrossFit offers top notch coaching, structure and community camaraderie.
(i.e. health)
With CrossFit comes a lot of concern over injury. (i.e. health) is a injury treatment and corrective exercise business. i.e. health provides one on one coaching and services specifically tailored for CrossFit athletes.
Print Design
Marketing Collateral
Logo Design
Business Cards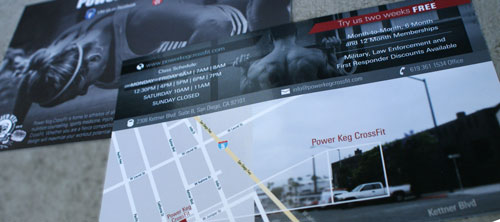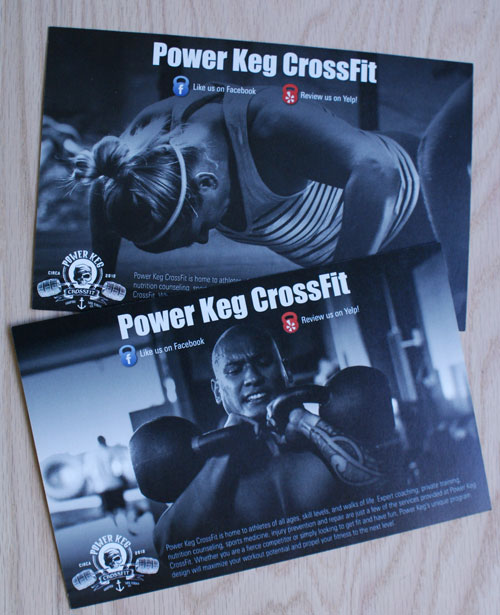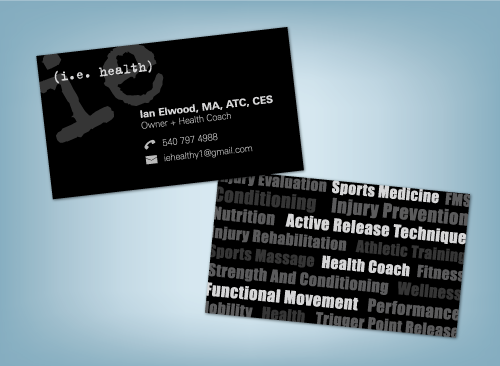 SERVICES
Throughout my 7 year professional graphic design career I have worked on a variety of projects and ventures that have expanded my portfolio and experience. In my spare time I have taken on numerous freelance projects to strengthen and build my design skills. Below are some example services I have provided.
Brand Identity
Logo Design
Wedding Stationery
Event Invitations
Custom Illustrations
Promotional Materials
Infographics
UI Design
You can see samples of my work in the portfolio section.